5 Categories - 6 Awards!
The Splash Award is presented in 5 different categories to cases from the Swiss Drupal community. Another award will be given to the best overall project.
All Splash Awards submissions are reviewed by a professional and independent jury.
The nominated cases are then judged in their respective category, based on the criteria below.
Register your project now for one of these categories and get your website, app or contribution awarded.
Categories
The Splash Award is presented in 6 different categories. Find the category definitions below.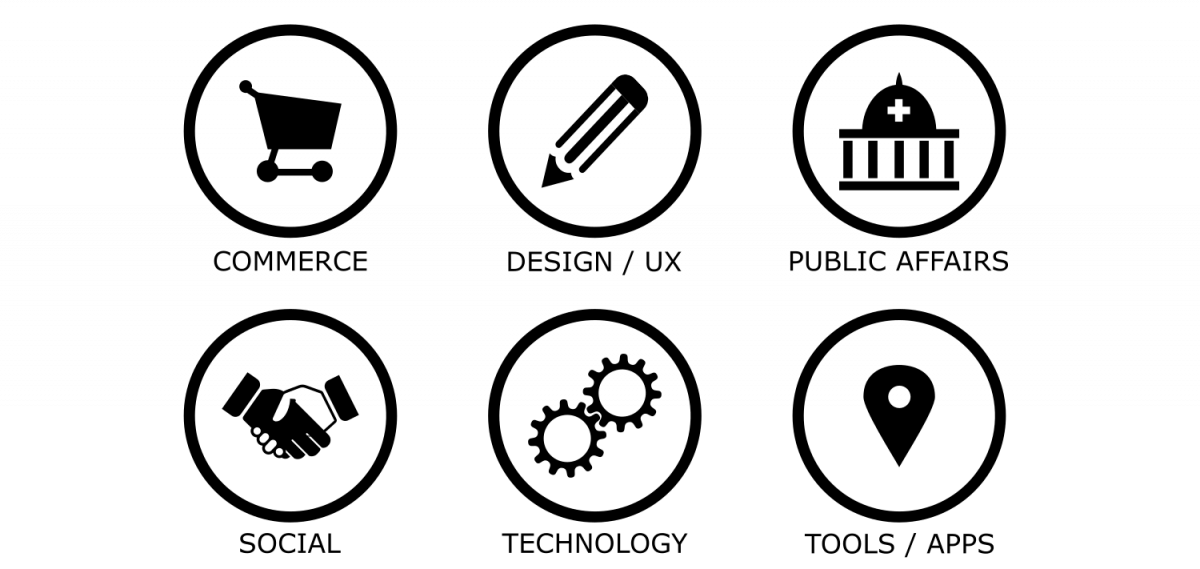 Commerce
Drupal solutions whose main purpose is to sell products and services.
Both omni-channel and pure play concepts can be submitted for this category.
Design / UX
Websites and experiences where visual design is intended to be beautiful, emotional, and appeal to the senses.
UX, visual and motion design and a robust front-end play a major role.
Including sites that rely on visual design as a critical part of a functional user experience.
Public Affairs
Websites and platforms developed for the government and the public sector.
Also, sites of interest groups with the purpose to inform and educate the general public fall into this category.
Social / Non-Profit
Websites for charities, community and charitable organisations whose primary purpose is helping people or other worthy causes.
Technology
Projects with exemplary use of different technologies and cutting edge implementations.
Also, advanced cases of media-rich sites and challenging multi-language cases fall into this category.
Tools / Apps
Innovative tools or applications where business processes are translated into an online environment.
Without these tools, business operations are at risk; they are business-critical.
The tool or application may be part of an online environment or platform but is assessed on its own.
Judging Criteria
Each submission is judged by our independent jury based on the 5 criteria below.
Business case
Ultimately, online environments are developed with a purpose. Increase sales, lower costs, provide a better brand experience, etc. Do the results show that the goals have been achieved or even exceeded?
Community value
Drupal is an open-source platform and owes its existence to the community behind it. All cases are judged on the value it returns to this community. This can be code, for example modules published on Drupal.org, but also indirect contributions, such as spectacular cases and well-known brands that use Drupal which contribute to the marketing of Drupal.
Concept & strategy
The plan behind the website. Is the concept clear, unique and consistently implemented? Does the website tell a clear story? Does the chosen strategy and the final elaboration of the product fit the objectives that served as the starting point of the project?
Design & UX
Everything that is visible for the end user, including UX, motion and visual design on both desktop and mobile.
Good design is of high quality, fits the target audience and supports the message that needs to be conveyed.
Technology
Technology, the engine of every platform. Websites must be fast and function properly. In addition, the application of Drupal is being considered: is this in accordance with standards? Perhaps an innovative way to implement Drupal? Extra complexity such as integrations with third-party systems is also considered.
Guidelines
All entries have to respect and fulfill the Eligibility & Guidelines for submitting to the Swiss Splash Awards.