Registration for the online award night is open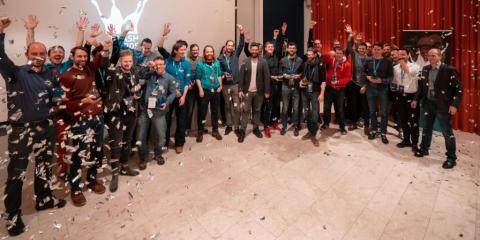 Only three more weeks to go to celebrate together the Splashawards  Switzerland 2020! Due to the current corona restrictions the Award Night for the Swiss Splash Awards 2020 will be held virtually. 
The event will start around on November, 26th at 5 PM Swiss time with "taking your online seats" and the awards ceremony will beginn at about 17:15.
Please register  below to participate! We will send out the participation link around noon of the event day.