Splash Awards Switzerland 2020 nominees announced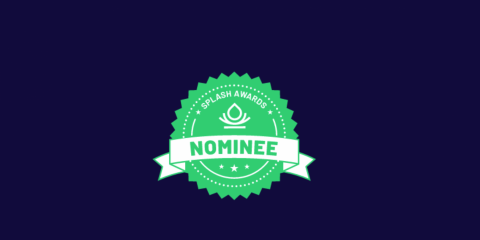 The nominees for the Swiss Splash Awards 2020 are announced. From 33 submissions, 19 cases were nominated by an independent and diverse jury. We're seeing a lot of amazing work done over the past year in Drupal and we are very grateful for all those wonderful cases that were submitted!
The winners and runner up from 5 categories as well as the overall winner "project of the year" will be announced on the award ceremony on Thursday November 26 - due to the current corona restrictions the event will be held virtually.
An overview of all nominees can be found here. All contenders are invited to the award ceremony. The Switzerland Splash Awards 2020 is organized by a team of volunteers from the Drupal community. The events committee is now preparing the award night.